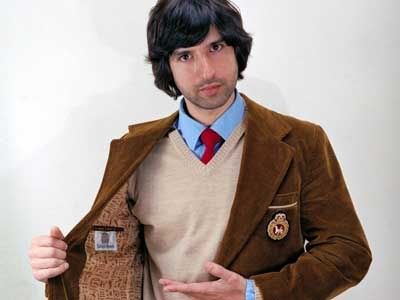 By now, pretty much all of the networks have debuted their big midseason shows. We've all had the chance to weigh in and judge. So, how'd everybody do?
So-so. I went to the Mother of All TV Review Aggregators (Metacritic.com) and looked at the scores for the recent premieres. Most things scored in the C- and D-range, with a couple of big failures thrown in for good measure.
After the jump, I list the shows in order from best-reviewed to worst, find a good quote from a reviewer to gave the show the same rating as its average, and (of course) weigh in about whether or not I think the aggregated score is fair.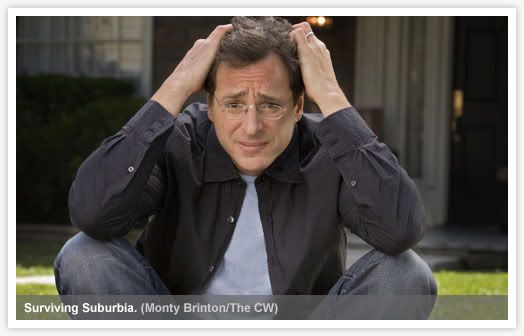 Click to continue reading "Midseason Winners and Losers"
7 comments April 23rd, 2009